Welcome to the Music Portal
Music in The Emperor's New Groove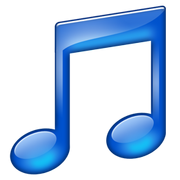 In
The Emperor's New Groove
, music has a great value. Sting and David Hartley's song,
My Funny Friend and Me
, had been nominated for a lot of awards, including the Oscar and Golden Globe. Besides, ENG won an Annie for the song
Perfect World
. You can tell music was a significant part of the movie. In
Kronk's New Groove
, new songs were featured, such as
Be True To Your Groove
, to represent Kronk's story. In
The Emperor's New School
, numerous episodes had featured songs. Some examples are
The Mystery of Micchu Pachu
,
The New Kid
,
Kronk for Hire
, and
Yzmopolis
. Plus, there was this special episode named "
The Emperor's New Musical
". It was the most musical ENS episode we've seen. In a music-related plot and with lots of musical numbers, like
Let's Brock
and
Our Academy
, this was a memorable episode with memorable scenes and memorable music. And that's not all. Several cast members have had music careers.
Eartha Kitt
was once a great revue star, and due to her distinct voice, she was sucesfull as a singer throughout the years and got a spot on a Broadway musical. Yes, as you can see, music is omnipresent in The Emperor's New Groove universe.
Featured song
My Funny Friend and Me

270px

My Funny Friend and Me is written by Sting and David Hartley and performed by Sting. With a great reception at its releasing time, it was featured in the ending credits of The Emperor's New Groove and was nominated for Oscar and Golden Globe. Its lyrics tell about Pacha and Kuzco's friendship.
Featured musician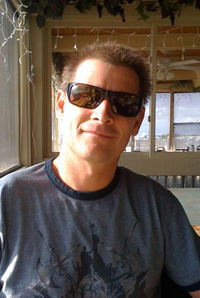 Michael "Mike" Tavera
is an American composer. He worked in many animations and live-actions at the music department and is part of the music team for
The Emperor's New School
.
Tavera's interest by music was very early. He started playing piano when he was only 4 years old, making his own compositions when 12. He trained classic piano for ten years, and was already making full-lenght compositions at the high school. He was part of several bands where he took part as music composer and performer. After moving to Los Angeles, he landed a deal with Criterion Music Publishing to write songs, but stopped performing to dig deeper into studying music theory, conducting and arranging. He began to arrange for big bands and was soon composing for TV episodes and orchestras. Read more...
Chat
This section is made for users to chat about music. It's preferable that users chat about topic-related music.